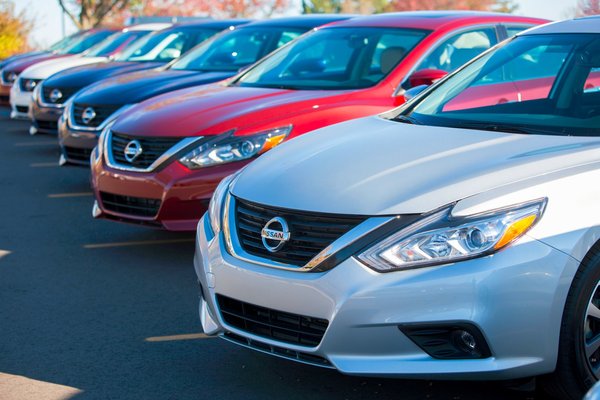 Nissan announced that a total of 11,246 vehicles were registered last month, a gain of 7.8 percent from the 10,436 units sold in April 2015.
For the entire Nissan Group, 12,148 units were sold, a gain of 6.9 percent compared to the same month last year.
For the 33rd consecutive month, Nissan established a new sales record with its April figures. The most popular model in the range was again the Nissan Rogue with 3,522 sales last month. This is the 29th consecutive month that the popular compact SUV set a new sales record.
Several other models did very well in April. The Nissan Leaf, for example, saw its sales jump 19.7 percent with 152 units sold. The Murano crossover saw sales increase by 147.1 percent last month with a total of 1,527 sales. The Nissan Frontier pickup truck ended the month with 429 sales, up 95.9 percent while the Nissan 370Z finished the month up 40 percent. The all-new Nissan Maxima saw its sales explode with 301 registered models, an increase of 937.9 percent.
With several upcoming new models and attractive incentives, the Nissan range shouldn't have too much difficulty keeping up with its record sales pace.
To learn more about the range of new Nissan vehicles, contact us today at Stadium Nissan!