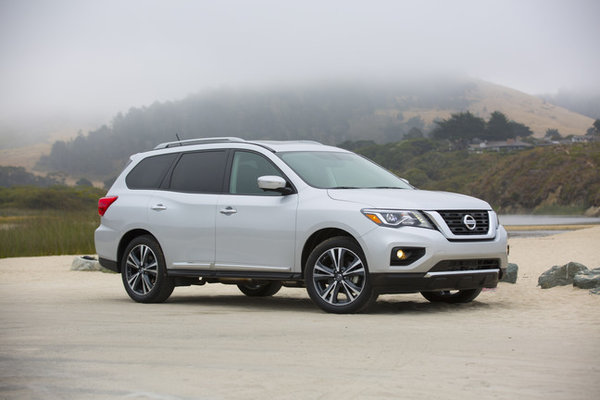 The Nissan new SUV lineup is one of the most complete and comprehensive currently offered in the automotive industry. Indeed, Nissan offers customers looking for a sport utility vehicle a complete range of models for every need and every budget. Every new Nissan SUV features plenty of interior space and lots of impressive features, but we decided to highlight three that stand out in a variety of ways, and that are designed to address different needs.
Here are three of Nissan's most interesting new sport utility vehicles
2017 Nissan Qashqai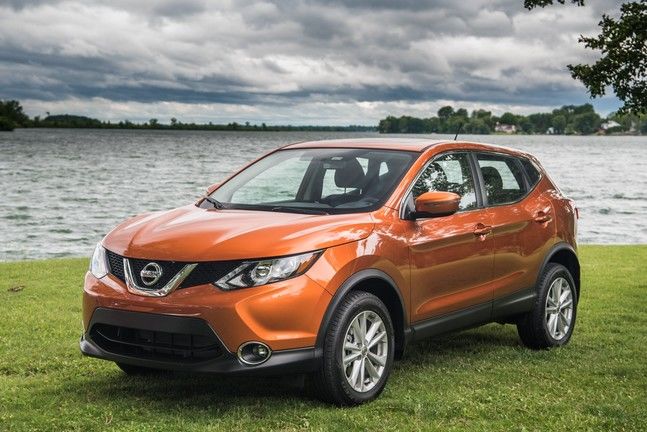 The new 2017 Nissan Qashqai is the newest Nissan SUV to hit the market. Although it is brand new here in Canada, it has been around for a while in Europe where it has become quite popular. The 2017 Nissan Qashqai stands out with its competitive pricing which starts at just under $20,000, as well as its comfortable ride and state-of-the-art safety features. It is also quite spacious with 648 liters of interior cargo space with all seats in place.
2017 Nissan Rogue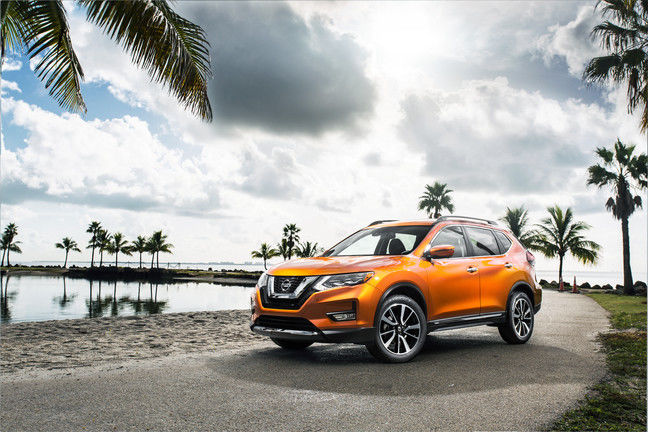 The Nissan Rogue has been Nissan's most popular vehicle for a while now. It's quite comfortable out on the road, and it offers its owner all the power he or she needs from a 2.5-liter, four-cylinder engine while also averaging just 7.0 liters per 100 kilometers on the highway. In terms of cargo space, the new Rogue is one of the most versatile compact SUVs in its segment with more than 1,100 liters of cargo space with all seats in place.
2017 Nissan Pathfinder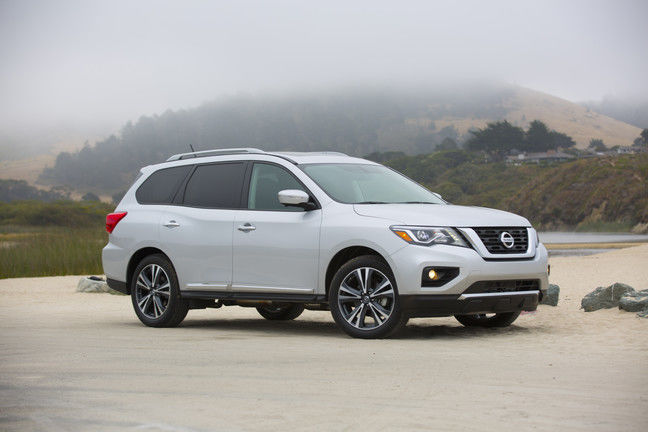 The 2017 Nissan Pathfinder shines in a variety of ways, especially since it was improved last year with a host of improvements that made it more powerful, more technologically-advanced, and more efficient. The Pathfinder is one of three Nissan new SUVs offering a third row of seats, and it also happens to be one of the most versatile with between 453 liters and more than 1,200 liters of cargo space depending on what you are doing with the third row.
To learn more about the 2017 Nissan sport utility vehicle lineup that also includes the new Murano and Nissan Juke models, as well as the completely redesigned Nissan Armada, contact us today at Stadium Nissan!