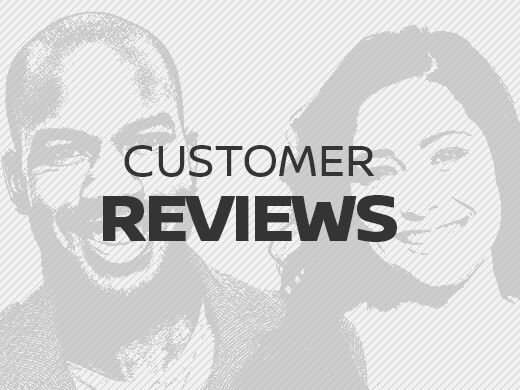 Absolutely Wonderful Staff
This dealership has absolutely wonderful staff to deal with. They offer the absolute best product possible. The sales team is serious about their clientele and the overall enjoyment of the customer experience. Overall amazing experience.
After recently buying a 2005 Nissan Murano from this dealership, I began experiencing some difficulties with the vehicle. I began to notice that the engine was not turning over when I was trying to the start the vehicle, and that while driving the vehicle, I would periodically lose pull of the engine. Throughout this time my check engine light came on and turned off numerous times. After spending roughly 10grand on this vehicle from a certified pre-owned dealership, this was of great concern for me. I was worried and left with a vehicle that had to get a lot of work done to it so soon after just buying it. I brought my Murano into the dealership to have the service crew look at my vehicle and repair the required parts of my vehicle. The experience of even booking my appointment on such short notice and then dropping off the vehicle was fantastic. A lovley gentleman by the name of Bret took care of me and my car as I brought in the vehicle. He was kind and very courteous - offering me another form of transit while my Murano was in the shop.
As I dealt with the service department, they notified me of the work I was going to require on my vehicle. After just buying my Murano they notified me that I would need to replace my transmission and my cam shaft along with a few other parts. While trying to work out payment amongst myself and a warranty company I had purchased a vehicle warranty through, the owner of the dealership came to find the situation I had been left in. The owener of the company stated that it was unacceptable and crappy that I had been dealt this hand so soon after buying this vehicle. He crunched the numbers and as a dealership, covered the cost of the transmission. I honestly could not see a better way of making my day after being notified that my transmission needed replacing (especially considering that I was broke and could not afford such a replacement). After a week of work, and a week of driving around a very economic and affordable loaner car, this company had put me and my needs on top.
I will forevermore remember the grand service Stadium Nissan provided. If there is one dealership that puts their clients FIRST, it's STADIUM NISSAN!
By Jesse Minnis
Stadium Nissan