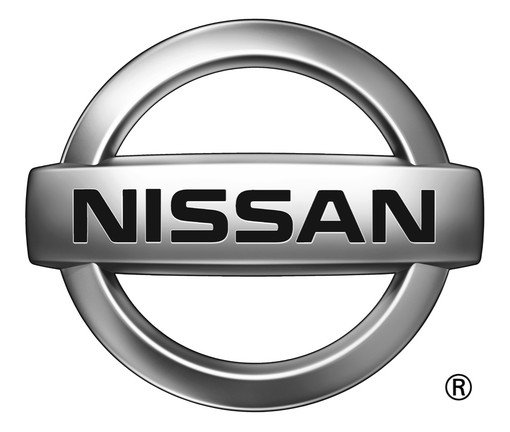 Nissan continued its sales growth last month with 12,825 units sold in May, an increase of 5.4 percent compared to the same month back in 2016. Nissan Rogue and Pathfinder sales fueled in part this growth, although a host of new Nissan vehicles also did very well.
2017 Nissan Rogue and 2017 Nissan Pathfinder sales jump in May
Nissan's 2017 Rogue did very well last month with 4,172 units sold, an increase of 18.3 percent. 2017 Nissan Pathfinder sales also rose to 963 units sold, a gain of 33.6 percent. The Nissan Frontier midsize pickup also saw its sales jump last month with 482 units sold, an increase of 18.7 %.
The Nissan Frontier was not the only Nissan pickup to see its sales balloon last month as the Titan full-size truck more than doubled its sales numbers with 386 units sold. The Nissan 370Z as well as the Nissan Leaf also saw an impressive gain in sales.
To learn more about Nissan's new vehicle lineup, contact us today at Stadium Nissan!