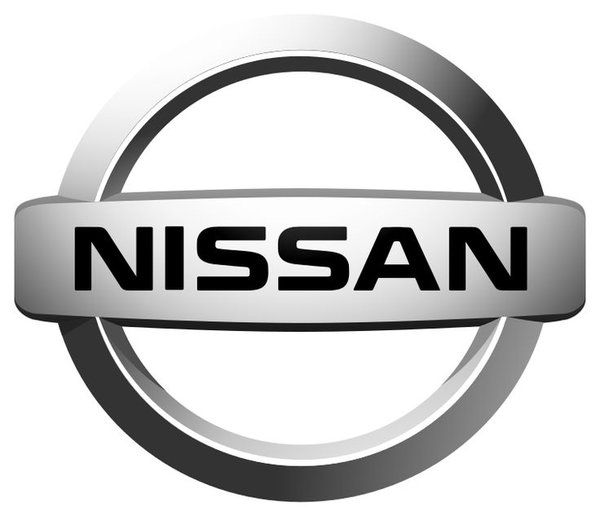 Nissan sold 9,510 units last month, and in the process recorded its best ever February. Sales for just the Nissan division were up 6.5 per cent with 8,703 total sales which also represents a new record for new Nissan vehicle sales in February.
Nissan Rogue sales explode
Among the highlights for Nissan in February, we have the increase of 41.1 per cent in new Nissan Rogue sales which finished the month at 2,868 units sold. Nissan Murano sales were also up (13.8 per cent) with the midsize luxury crossover registering sales of 899 units.
Most of Nissan's trucks and SUVs were also up in terms of sales last month. For instance, the new Nissan Armada full-size SUV saw its sales increase by 21.3 per cent to finish at 74 units. The midsize, seven-seater Nissan Pathfinder finished the month at 892 sales, up 7.0 per cent.
February was particularly good for Nissan's pickup lineup with sales of the full-size Titan setting a new record for February with 262 units sold (up 28.4 %). The mid-size Frontier registered 321 sales, representing an increase of 11.8 per cent.
To learn more about Nissan's lineup of brand new vehicles, contact us today at Stadium Nissan!