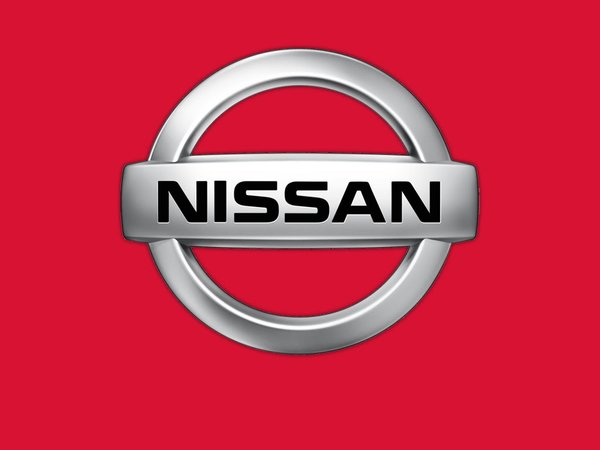 Nissan has one of the most exhaustive and comprehensive sport utility vehicle lineups in the world, and the Japanese automaker rode its impressive SUV range to global vehicle sales growth in 2017. Indeed, the entire lineup of global Nissan SUVs did very well last year starting with the launch of the Nissan Kicks in a wide range of markets, and a host of redesigned models as well.
More than 2 million Nissan SUVs sold globally last year
There were more than 2 million Nissan sport utility vehicles sold last year around the globe. Of those, 1.38 million came from the Nissan Qashqai, X-Trail, and Rogue platform. Moreover, there were more than 80,000 Nissan Armada refreshed full-size SUVs sold in North America and the Middle East.
"The improvement in our global crossover and SUV sales made a significant contribution to Nissan's growth in 2017," said Daniele Schillaci, executive vice president for Nissan. "We increased crossover and SUV sales by nearly 230,000 units last year and expect our momentum to accelerate in 2018 as we expand Kicks availability to the U.S. and Canada".
Contact us today at Stadium Nissan to learn more about Nissan's impressive new SUV lineup.