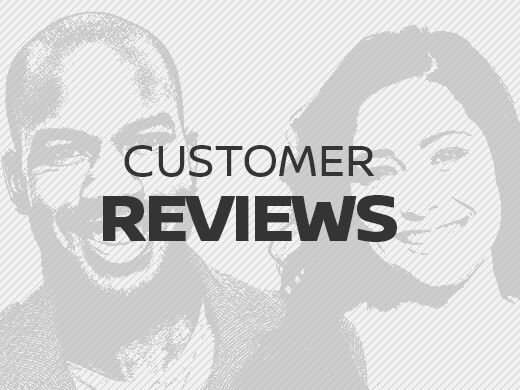 Stadium Nissan Rocks!!
Bruce and Jason were very nice and approachable. Tim did an excellent job of explaining everything when picking up the vehicle. As well, Stephen explains things well and is good at his job!!
Would recommend Stadium NIssan over Royal Oak Nissan!!! Royal Oak cam across very shady and not forthcoming with correct information. Will not be going to Royal Oak for anything even if it is closer.
Definitely stop by Stadium Nissan for better deals and classier overall experience.
By Kit Gray
Stadium Nissan